---
GOOD NEWS!!!!
Dave Erikson, who is the coordinator of the Audubon Christmas Bird Count, let me know that we will be doing the  Christmas Count this year!!  Something to look forward to!!  The date is Saturday, December 19th.

He said that due to covid dangers, there will not be a Winter Identification Class beforehand as usual, nor will there be the morning breakfast get together nor, alas, the potluck/tally afterward.  Details on how the Count will be done will be emailed and posted here soon. Essentially there will be a leader for each zone, as we have done before, and each leader will work with the their team to be certain that the count can be done safely. More details about that will be forthcoming.

What good news that we get to do this, for the fun of it but also so we don't have to miss collecting data for a year.

CRANES
Nina reported yesterday that all the cranes have left except one family of four in Anchor Point that has an injured colt. She expects the family to leave the colt sometime soon.

GODWIT!
A bar-tailed godwit has been in Mud Bay, last seen Wednesday evening  (Oct.14th).  Also many Eurasian wigeon and some greater white-fronted geese.   
RECENT PHOTOS BY MEMBERS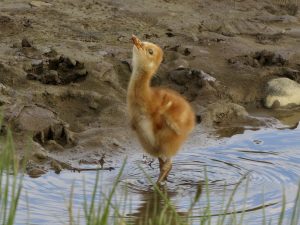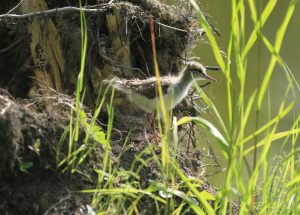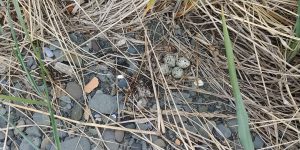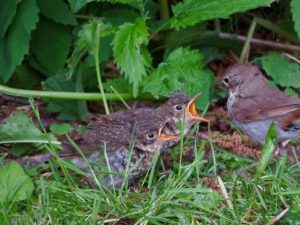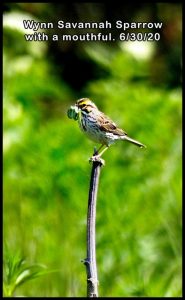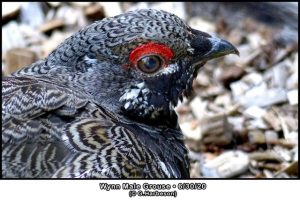 Baby (Colt) Crane Sightings
After 30 days of incubation, Sandhill Crane eggs hatch.   Tiny, precocious crane chicks or colts should begin appearing any day around Homer.   Crane colts and other baby wildlife are very vulnerable, so please keep your dogs on leash and cats home.  
As part of its Citizen Science projects, Kachemak Crane Watch keeps track of nesting success and wants your observations of Sandhill Crane colts. Send your report to Kachemak Crane Watch at reports@cranewatch.org or call 235-6262.  Include date, time, location, number of colts, and your contact information so we can call for more information.
For more information contact: Nina Faust at 235-6262 or reports@cranewatch.org